Welcome to Year 4's class page
Our teachers are Miss Berry (Mon-Tues) & Miss Kaczmarek (Wed-Fri)
Our Teaching Assistant is Ms Taylor-Pugh
Our additional supporting adults are Mrs Denyer and Mrs Graham
Parent Booklet: Year 4 Parent Booklet 2021-2022
Our Year 4 Topic Web: Year 4 Topic Web Summer
Our PE day is Thursday
Swimming is on a Monday morning at Westminster Lodge
Our Home Learning is set on Google Classroom and every child has their own account which they can access at school and at home. Home Learning is split into an 8 task menu in which the children are asked to complete any 4 every half term.
In addition, children will be a given a menu of spellings to learn weekly that cover the half term. Spellings will be tested every Monday and can support this learning through games via their Spelling Shed account. The children are also asked to complete activities on their 'Times Tables Rockstars' and 'MyMaths' account ready for weekly times tables test.
Children are expected to read everyday at home with an adult and record their reading in their Reading Record. Please use the links below for recommended books for your child:
Year 4 – The School Reading List and 50 Recommended Reads for Year 4
Announcements
Congratulations to the following children in Year 4 who have been awarded certificates this week:
LEARNER OF THE WEEK – bethany
Wow Bethany! We have been so impressed by your English narrative this week. You have written a fantastic descriptive opening with lovely detail and you were brave enough to share it with the class. Keep up your amazing hard work!
WORKER OF THE WEEK – harper
Well done Harper! You have been trying so hard in all lessons in Year 4 and even when you have found things tough you have sought help and not wasted time. You have shown such a wonderful attitude to learning, keep it up!
STAR OF THE WEEK – sonny
What a star you are Sonny! You have tried so hard with learning all your lines and are really bringing your character to life. We can't wait to see you in action for the final performance.
KINDNESS AWARD – alfie
Alfie, thank you for always looking out for everyone and making sure they are well looked after. You are always the first to step in and sort out problems and make sure everyone is included. Stay amazing!
Half Term Highlights
What a scorcher it's been! To help us cool down, we used our trays as a foot spa by filling them with cool water. It helped a little but we certainly aren't used to this heat unless swimming pools and ice creams are involved!
Thank you so much to all the parents who came to our Maths Morning! We loved having you and I know your children enjoyed showing you the different methods they have learnt. Most of all, they took great pleasure from making some of you complete a Multiplication Tables Check online! Who knew how quickly 6 second a question would fly past?
This term, we are learning about the 'Terrible Tudors' and kick start our learning we visited Hampton Court Palace. We had the opportunity to get hands on with some Tudor artefacts, meet a Tudor Queen, tour Henry VIII's kitchens and even experience what it was like to live like Henry in his private apartments.
We had an AMAZING over night trip to Hudnall Park! The scenery was amazing and we got to zipline, do a low ropes course, had a water fight, played some team games, watched a film with hot chocolate and cookies and expanded our map skills by orienteering around the park. The herds of wild deer were very exciting to watch!
Mini Water Worlds!
In Science, we have been learning about States of Matter: Solids, Liquids and Gases. As part of this unit, we have been looking at the Water Cycle and even carried out our own investigation into evaporation.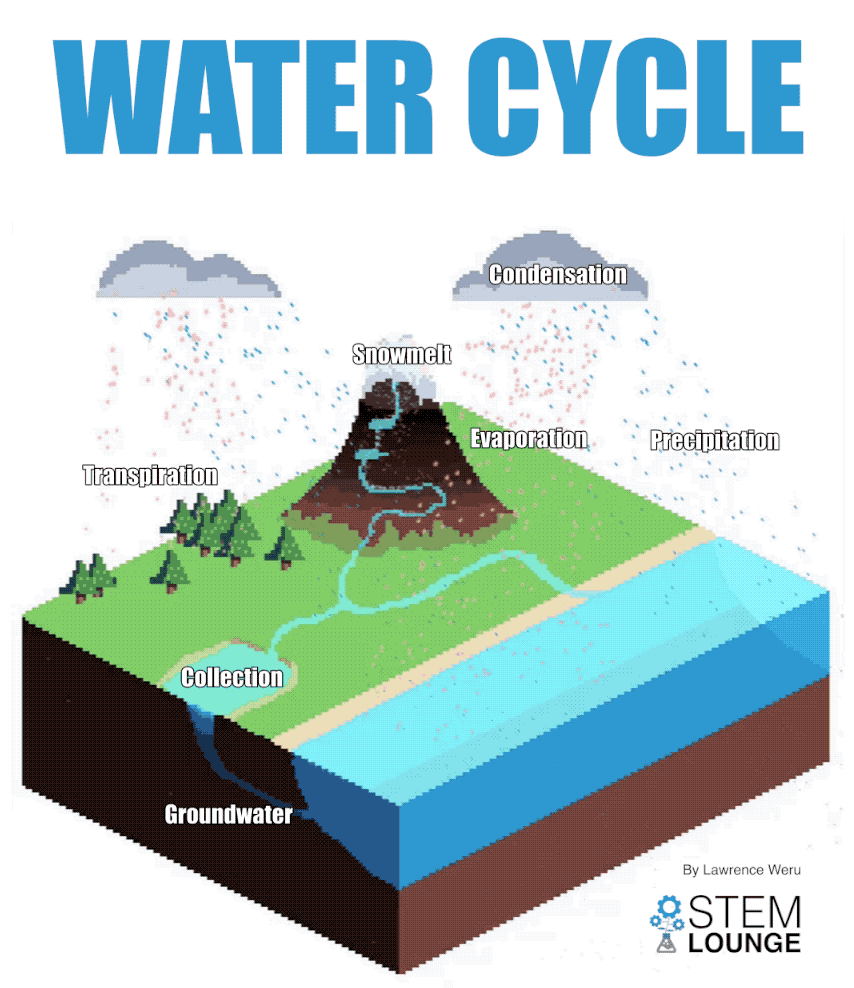 We planted cress seeds in a clear, plastic cup, watered it, and then covered it with cling film. Over the past week, the water has evaporated as water vapour and risen, hitting the cling-film and condensing forming water droplets. The droplets then grew heavier, and fell back on to the seeds, like rain. This visual representation was a simple yet effective way to support the children in understanding how the water cycle works!
We celebrated 'Reach out for Refugees' day and we wore blue and yellow to show support for Ukraine. We made orange hearts and wrote messages to show we stand together, and by way of reflecting on what is such an unsettling time for the world. We used orange hearts as the Refugee Nation flag is orange.
We also tied blue and yellow ribbons to the school gate.
Useful links and things to know
Children are asked to bring in their own water bottles which will be returned home every day to be cleaned.
Children need to come to school with a pair of shoes/boots/trainers to wear outside as well as their school shoes or alternative shoes for indoor use
Personal items, such as toys or Pokemon cards, are not allowed in school to avoid things being lost.
Show and tell is held on the last day of each half term in which children can bring in an item from home to share with the rest of the class (not electrical items).
The annual Year 4 class play will be held at the end of the Spring term (on hold, until further notice, due to Covid-19).
Children in Year 4 will take the statutory multiplication tables check in June. Further information and guidance can be found below, as well as links for websites to help support home learning:
Multiplication Times Tables Test Year 4
Information for Parents: Multiplication Tables Check